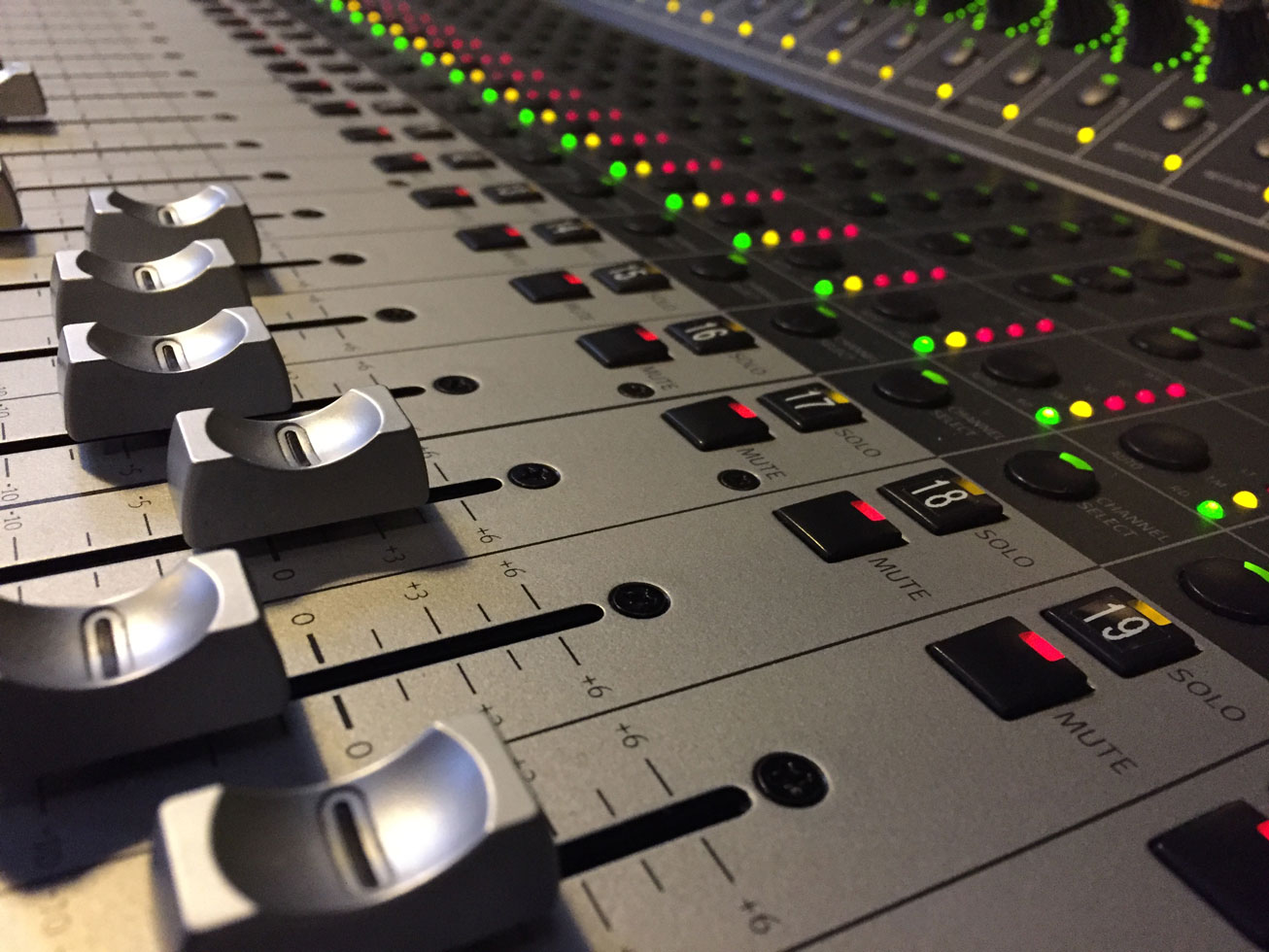 Understanding 
the needs of the major and independent labels.

Dedicated to quality music production in the
Audio and Video digital domain to CD and DVD, 
this high tech, full service, world class
ProTools Ultimate HD and Adobe Premier
production studios facility, now located in Sarasota Florida, 
maintains a focus on capturing the music.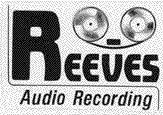 Jim Reeves - Reeves Audio Recording Studios -
now in SARASOTA, FLORIDA
Office: 847-409-0437 --- jim@reevesaudio.com


other links:
---
A trusted member of Thumbtack's community

You are visitor number:



thanks for stopping by!
© 2000 - 2020 Reeves Audio Recording
All Rights Reserved