HOME page -- Studio Tour -- Equipment -- Services and Price List -- Studio Session Photos
Credits - References -- Independent Work -- Location -- Frequently Asked Questions -- About Me
Links -- Vintage Sessions -- A Visit to Studio 3 -- Les Paul and Mary Ford -- Reeves Youtube Channel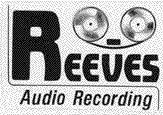 jim@reevesaudio.com
now in
SARASOTA, FLORIDA
Office: 847-409-0437

---
Studio Session Pix
---
JONATHAN BORENSTEIN - COMPOSER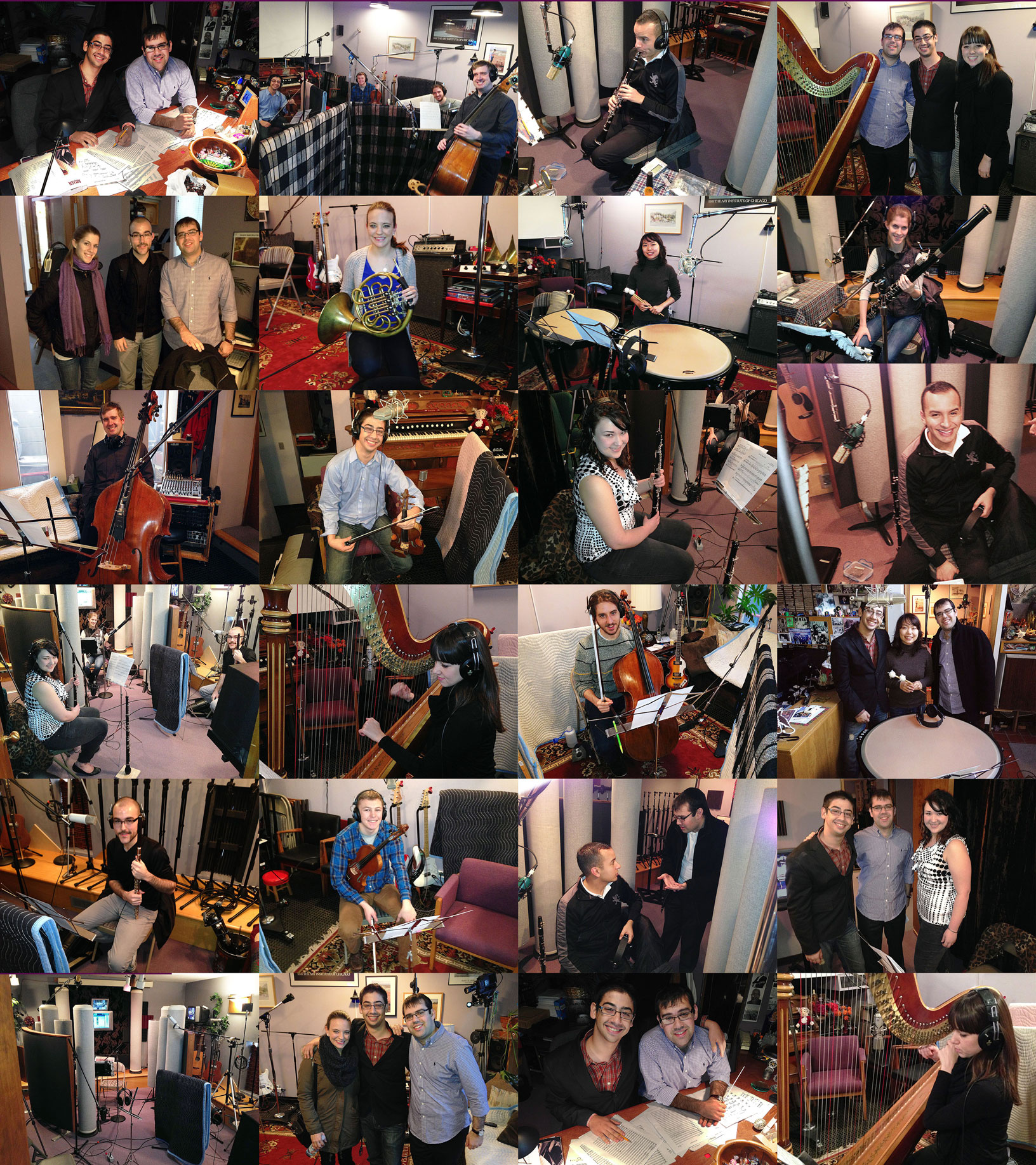 ---
MICHAEL FIORINO JAZZ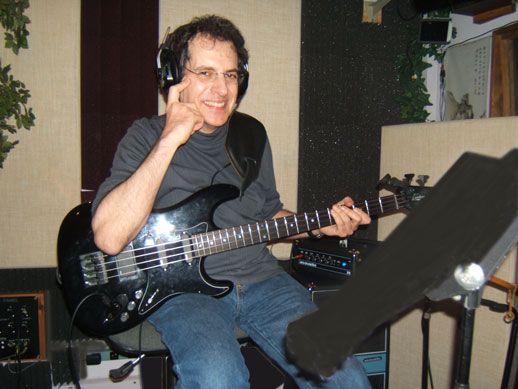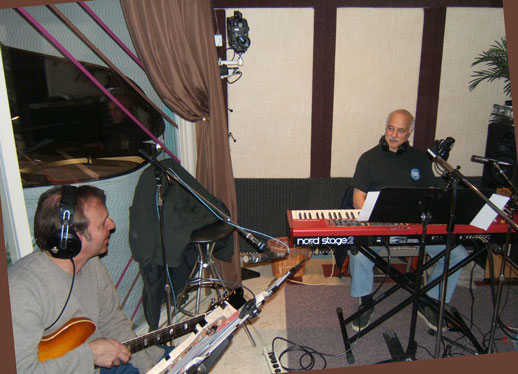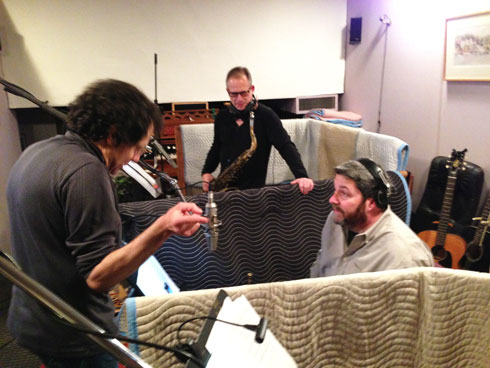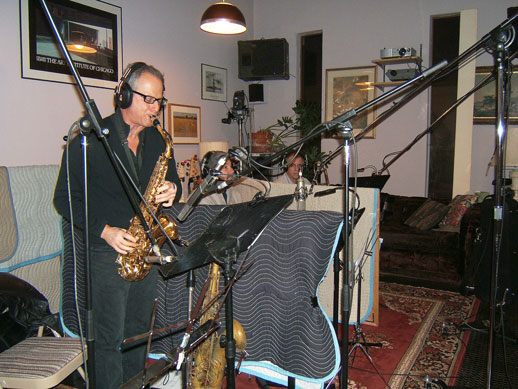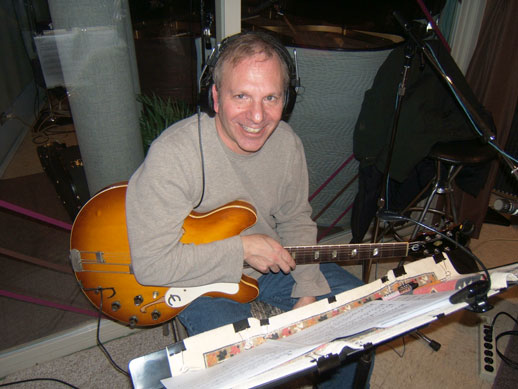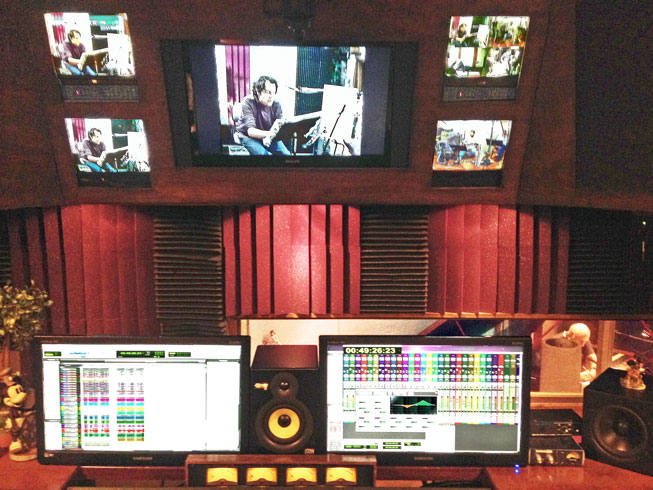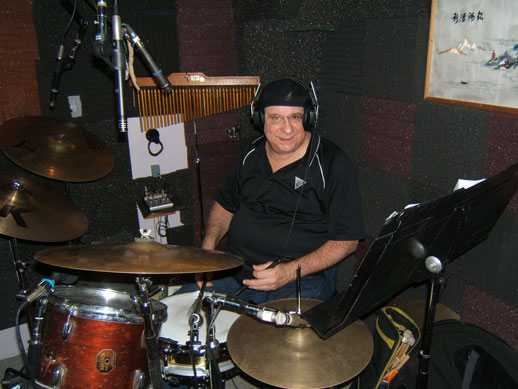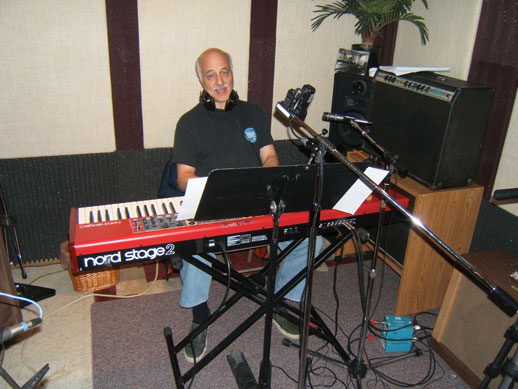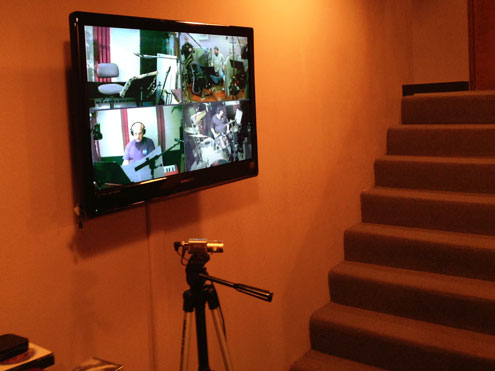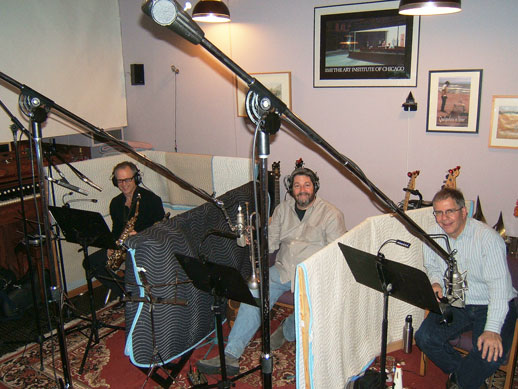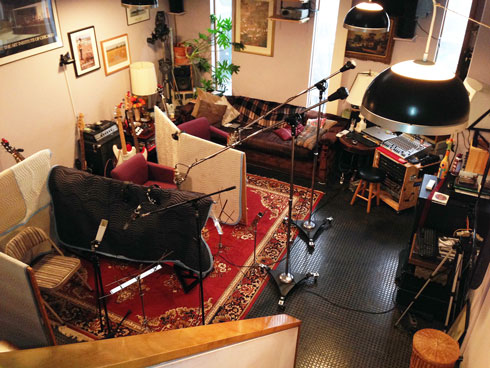 ---
STAR GATE MUSIC PRODUCTIONS
Symphony Recording Session
Malaguena, Speak Softly Love, The Best Things In Life Are Free, Second Hand Rose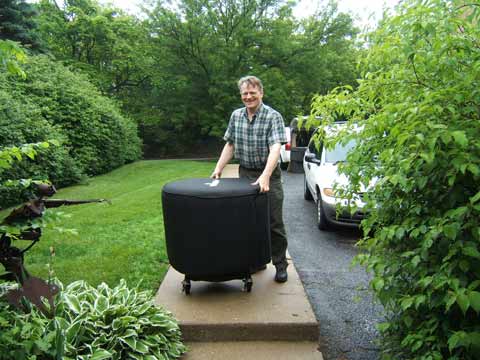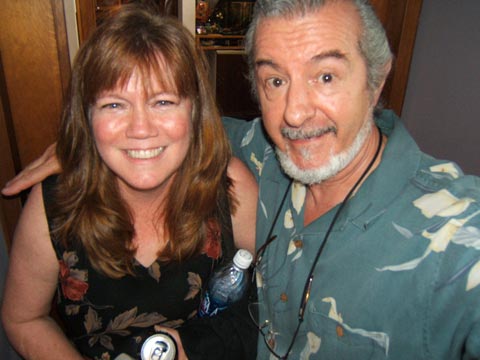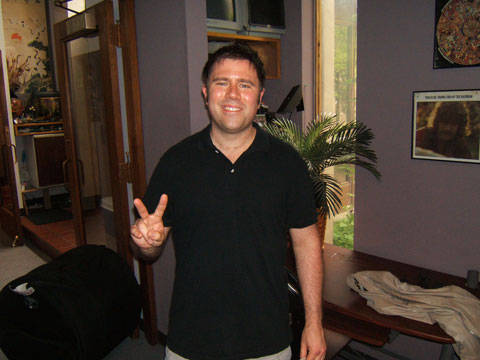 ---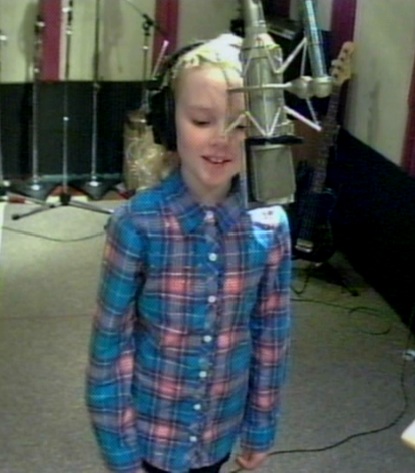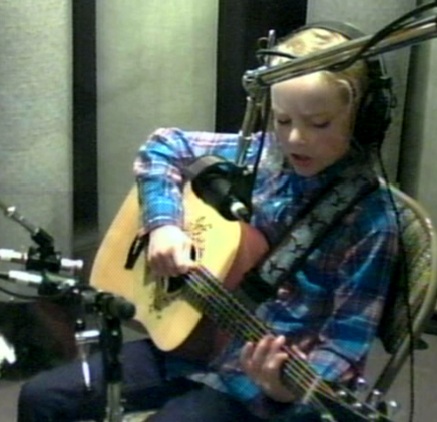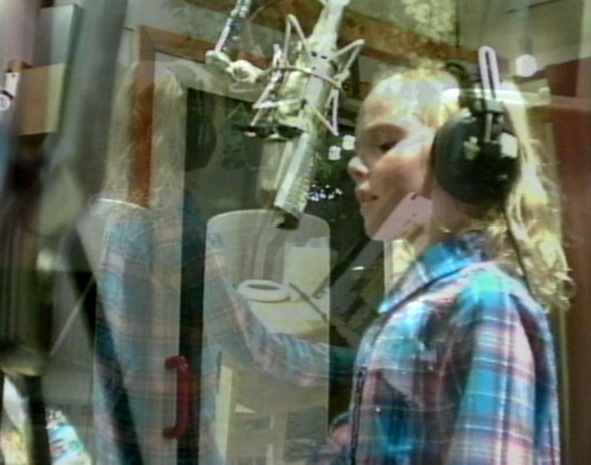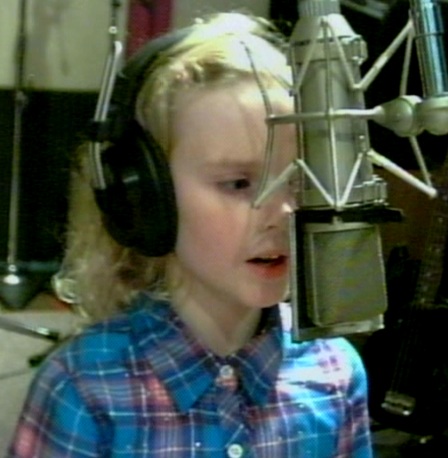 ---
Glencoe Cast Ensemble - A Little Night Music
2012 The Christmas Waltz session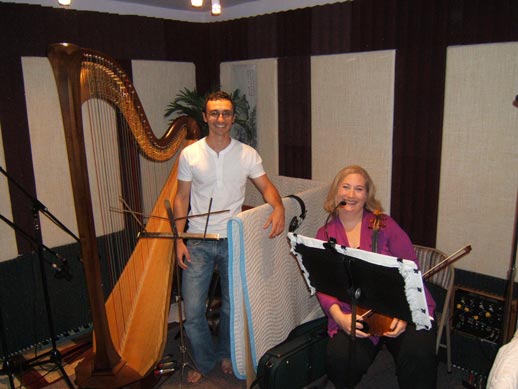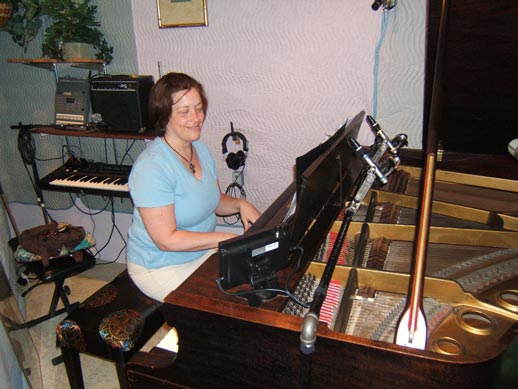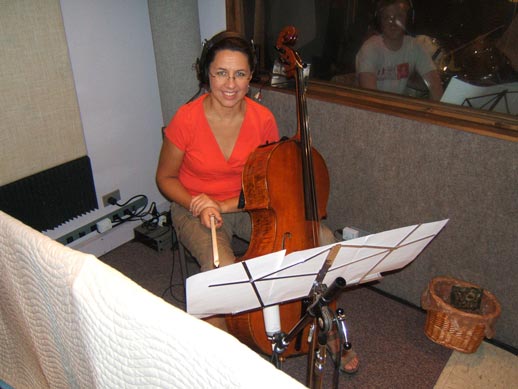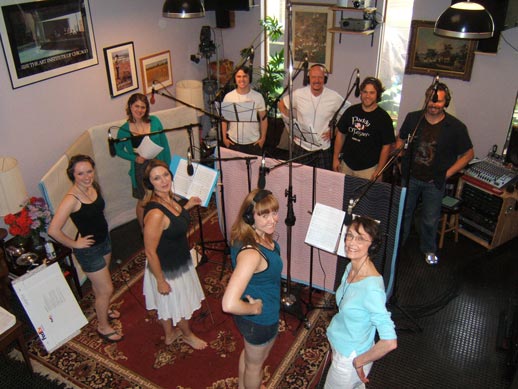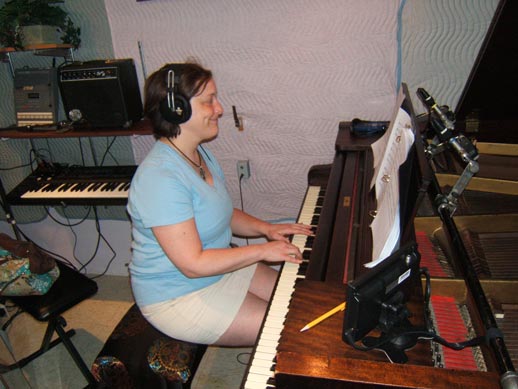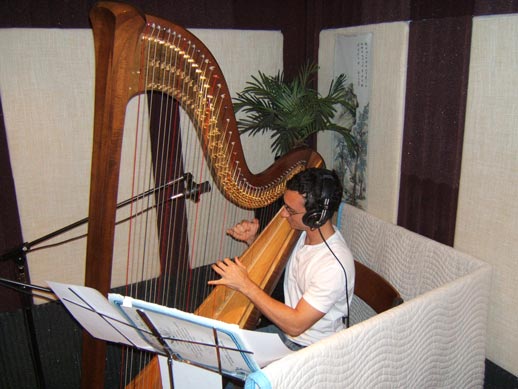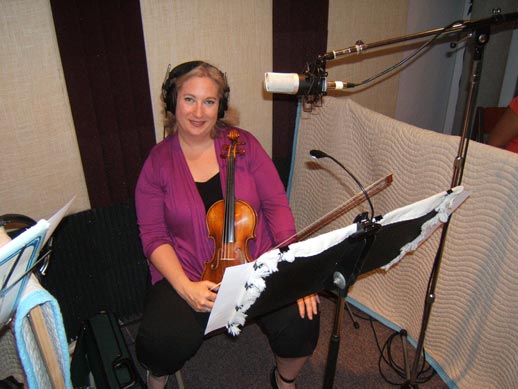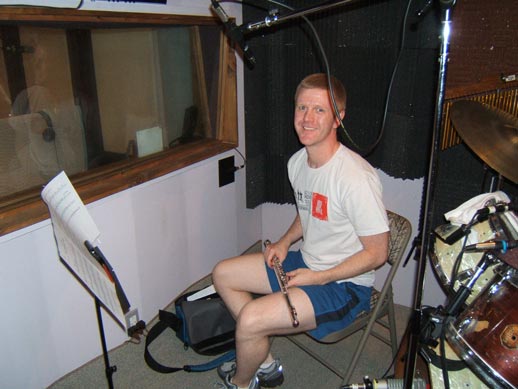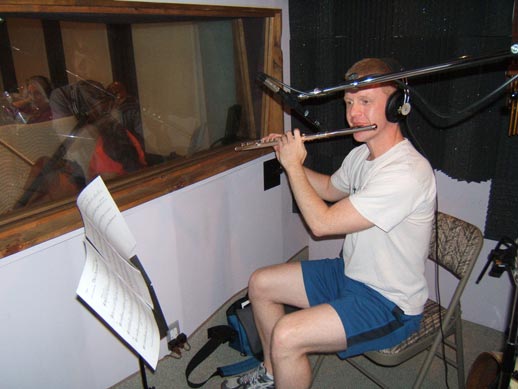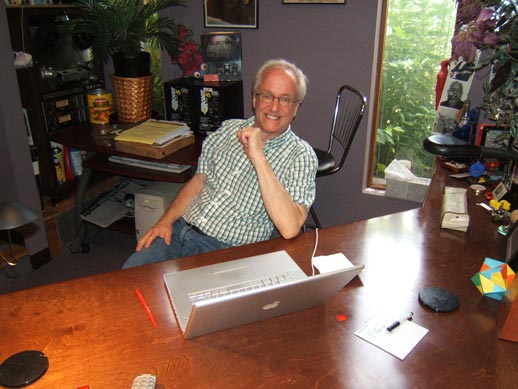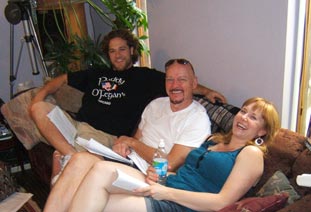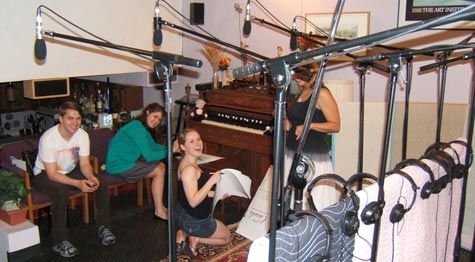 ---
Monica Jinks back again in 2011 making her new jazz CD 
"Feed A Musician"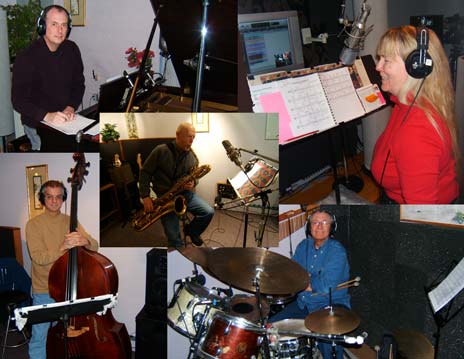 photos by JR
---
FANTASIA ORCHESTRA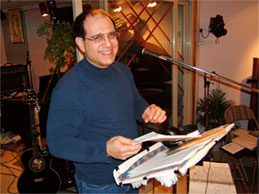 Frank and Gina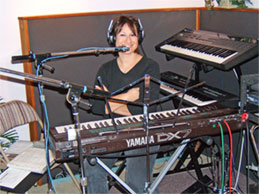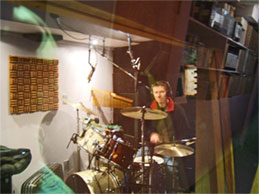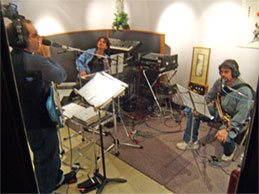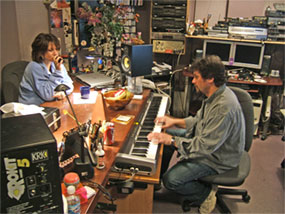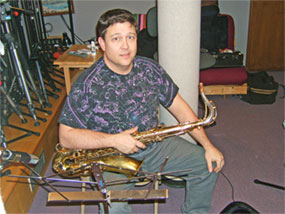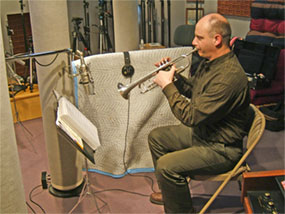 ---
...VOICES-OVER EASY...
The Voices...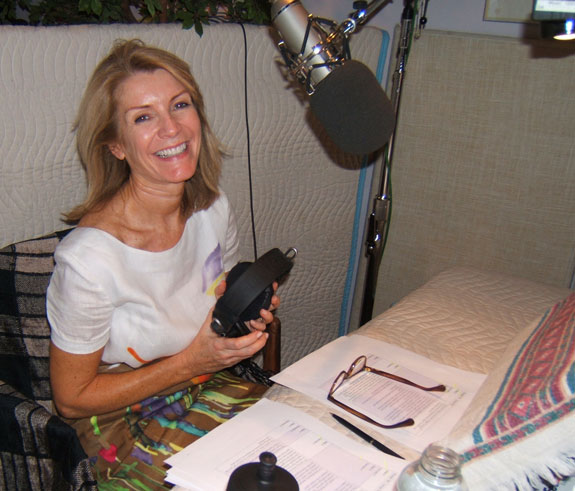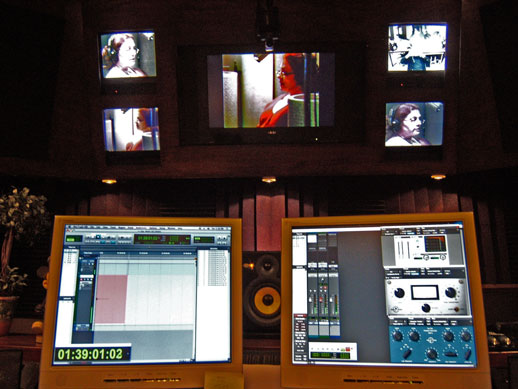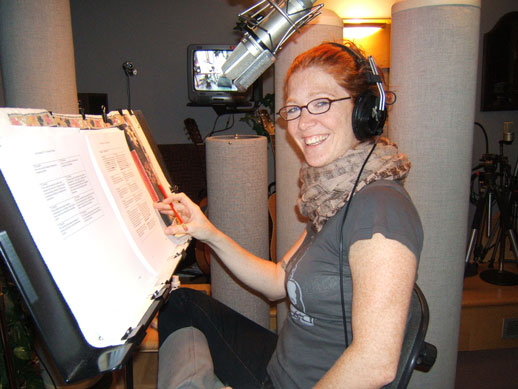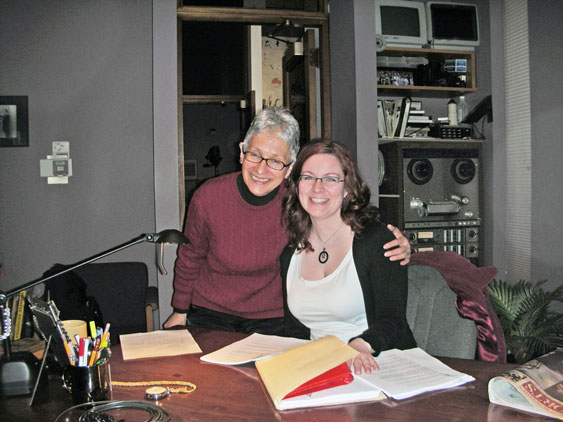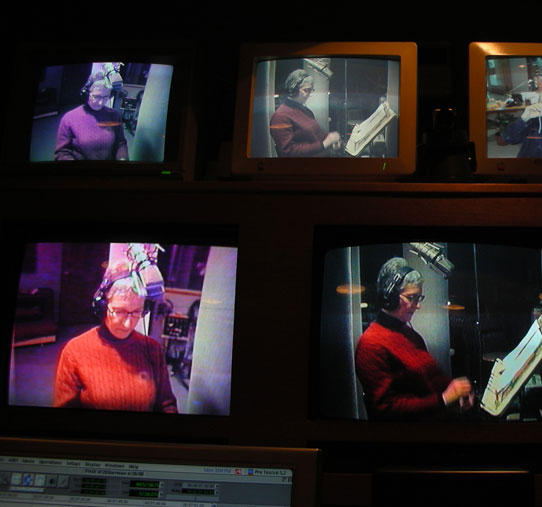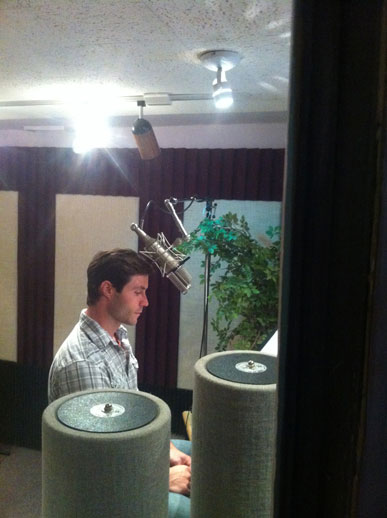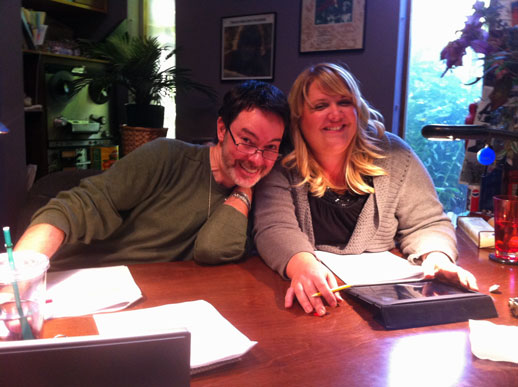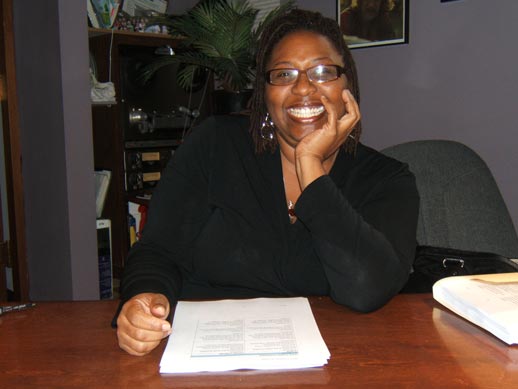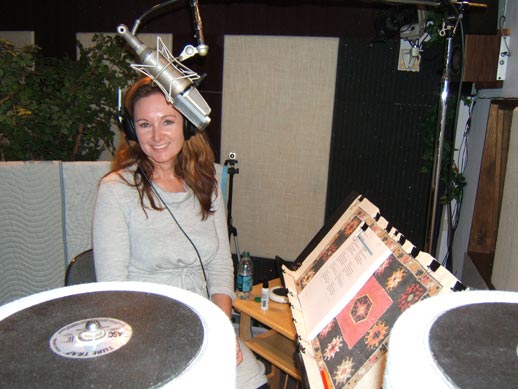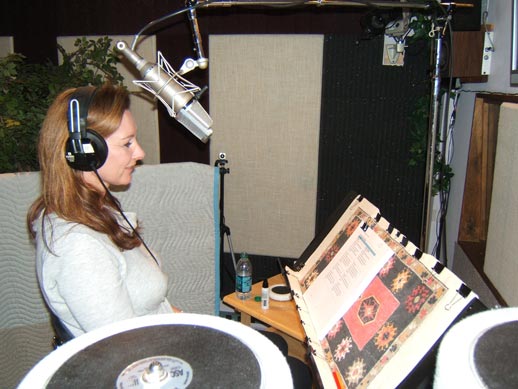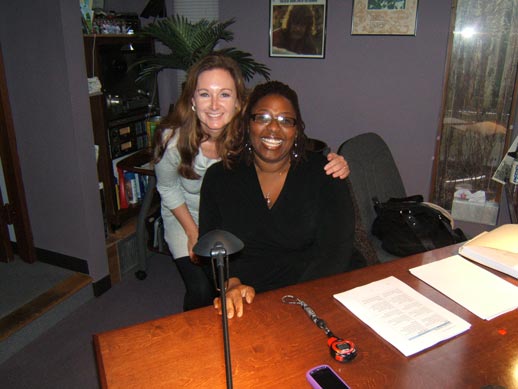 ---
SCHOOL OF ROCK III 
Live Video Shoot at New Trier High School
Sound checking for Derek Fawcett's School Of Rock III 2006 Vocal Review...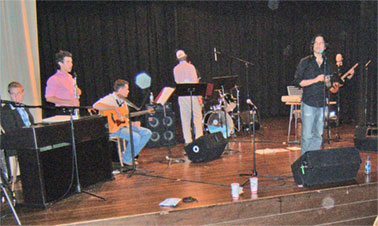 The singers line-up for sound check...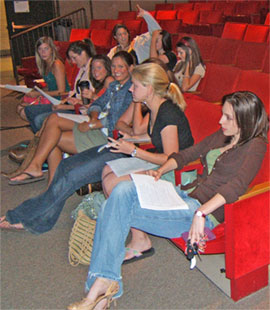 ---
ZUBIN EDALJI jazz ensemble...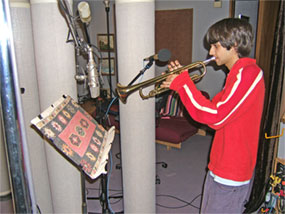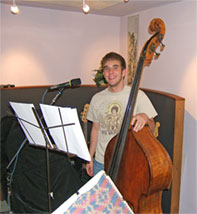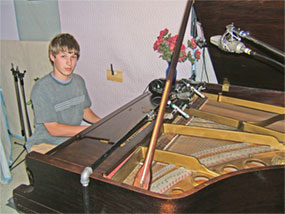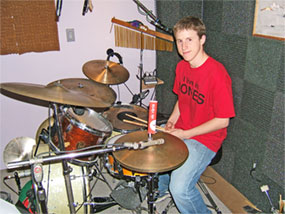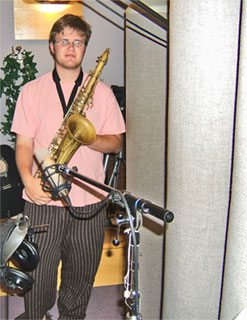 ---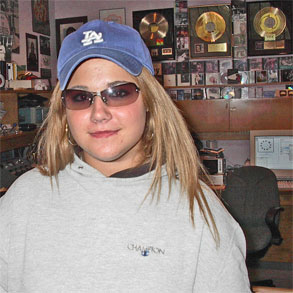 SHANNA & LIZ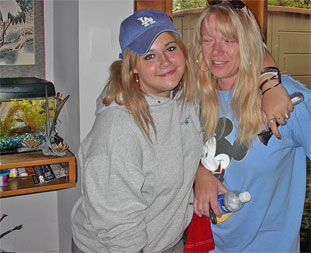 ---
TIM REHAK- Me Myself And I CD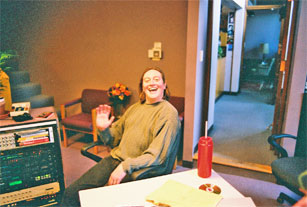 ---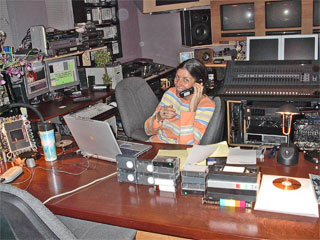 Deborah in video editing session for Sai Ma DVD

---
Lord Vortex completes "The Vexation" CD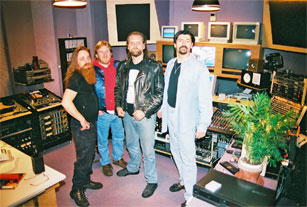 ---
STEVE ARVEY and the SAXTELLES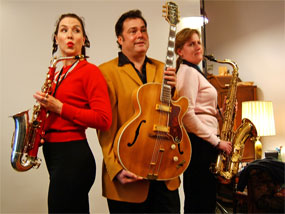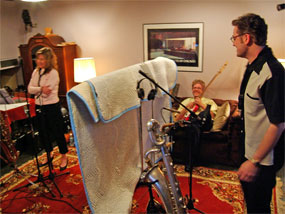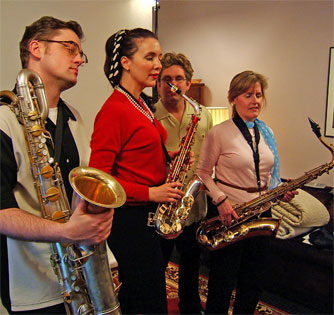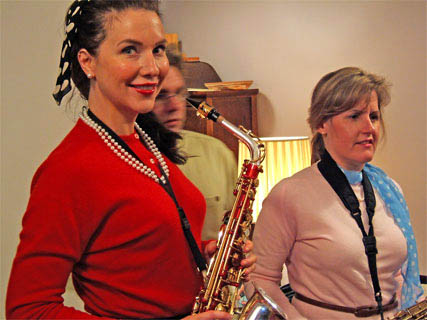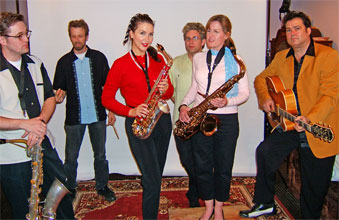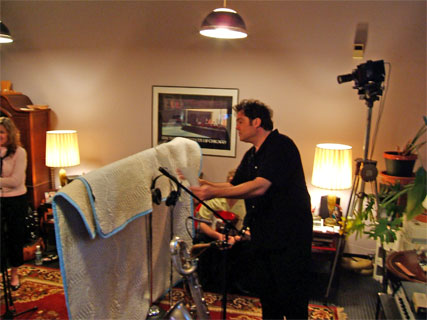 ---
JOHN WASEM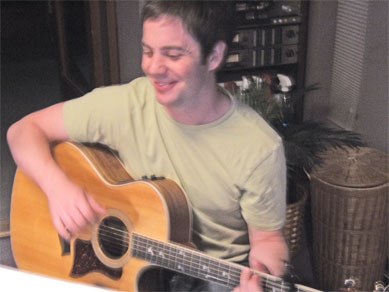 -"The Sparrow Four Sessions" CD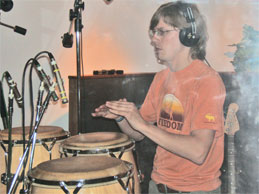 ---
The Trija Project...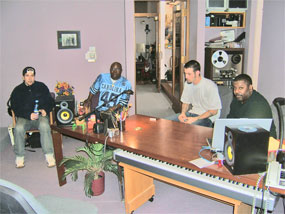 STRIPPED during acappella CD Breaking Boundaries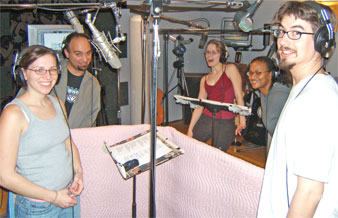 ---
Father Rookie ...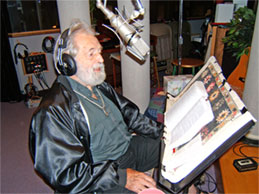 ---
The D's 3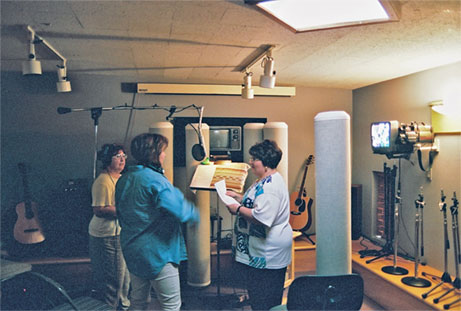 with Bill Porter's 22 piece orchestra live in the studio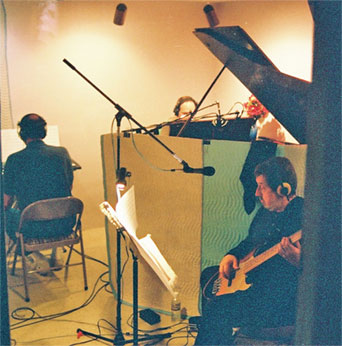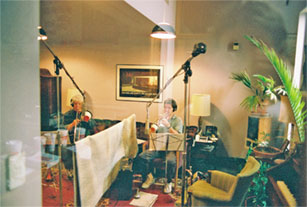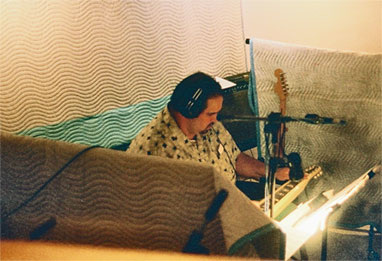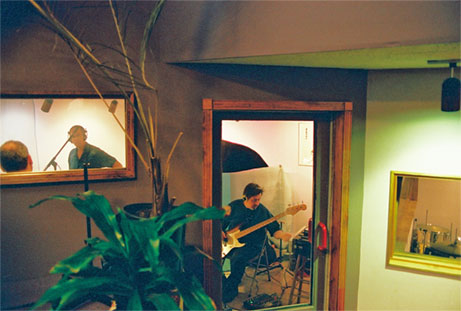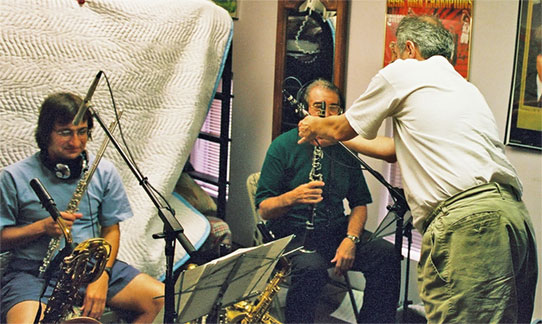 ---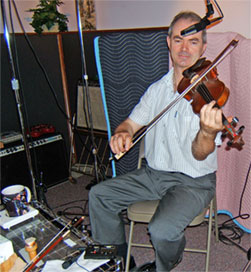 ...JOHN DALY --- FELIX on Hinner Organ...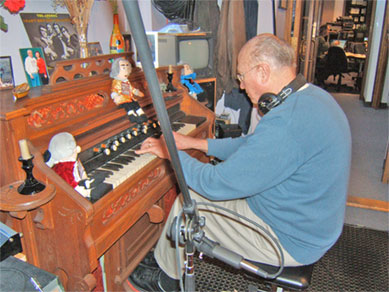 ---
---
THE ACADEMY OF IRISH MUSIC
Noel Rice students during both the CRUINN and Pléráca CD sessions: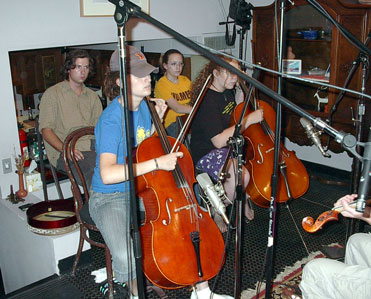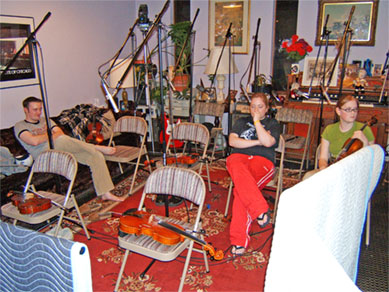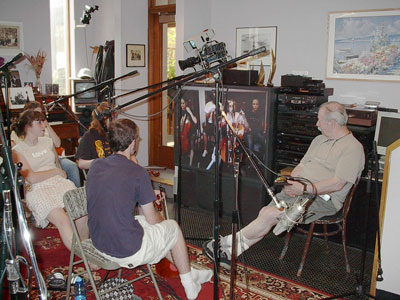 ...During video playbacks
Pléráca CD mastering sessions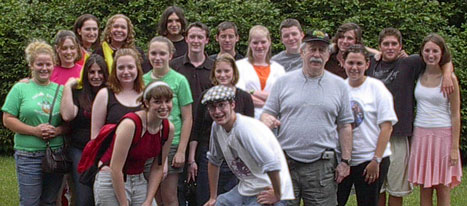 The Academy Of Irish Music ensemble
---
Jack's Big Music Show creator's

Music composer/Producer Terry Fryer and the Sesame Street gang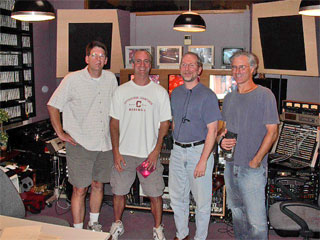 Composer/Producer Terry Fryer at the old harmonium, layin some tracks for Jack's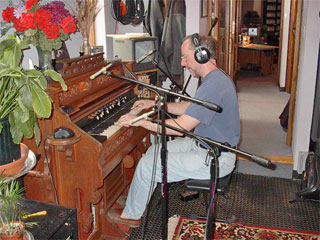 Executive Producer David Rudman aka "Cookie Monster" (wha?) and Terry!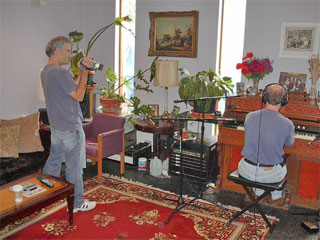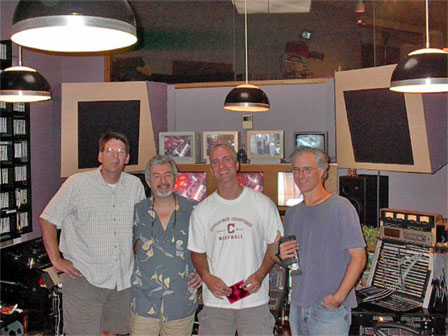 ---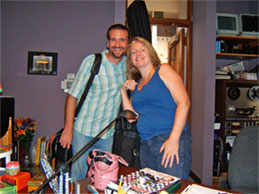 ...Anastasia Royal making "Undoing I Do" Sound track
---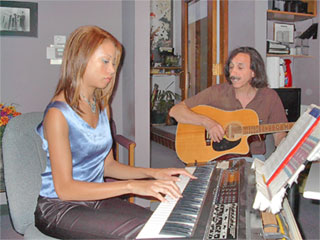 ---
Not in the studio, but live this time!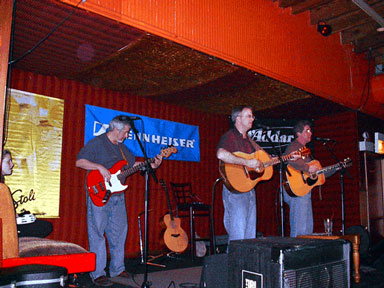 Jim Reeves plays bass live with studio client CHRIS MATES
---

KELLOG'S KELLOGARHYTHMS ACAPELLA...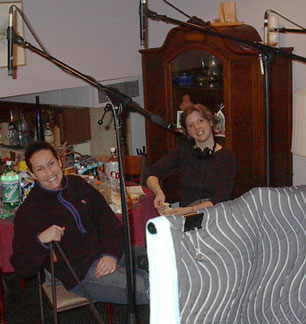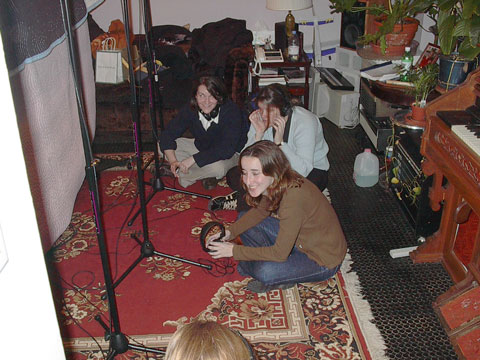 ---

STEVEN COLE ...DAH DOO DAY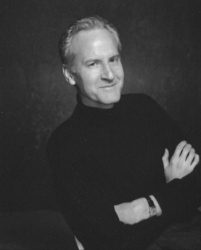 ... Vocals and ukele on this CD


---

EVANSTON EXPRESS...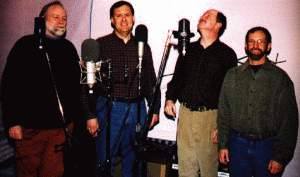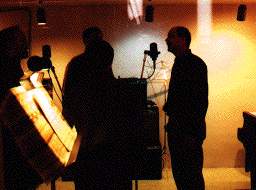 ...discover that microphones know a
lot more about them than they thought as they lay down their first...
BARBERSHOP QUARTET CD.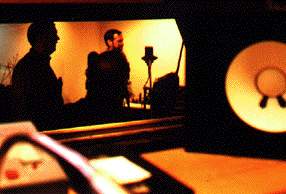 ---
TOY during ToyBand recordings
for their CD "Ever Endeavor"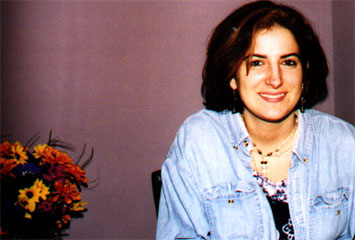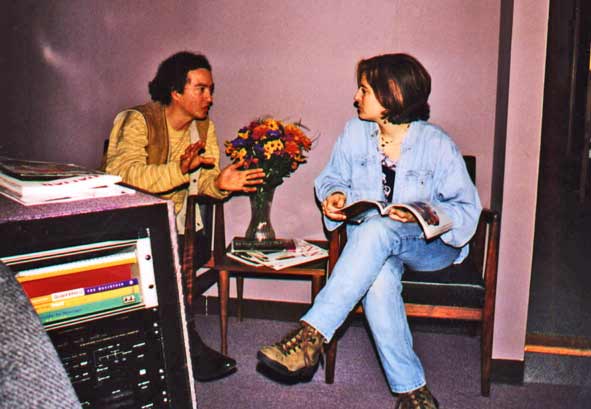 SAMMY discusses the rhythm coefficients and their signifigance to TOY...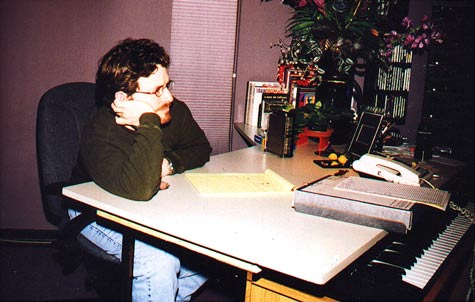 ...while JAY emphatically concurs with the bass-ic theory.
---
JASON BLANKENSHIP adds guitar to the blues groove
on his CD  Gunther Johnson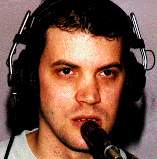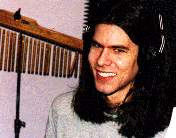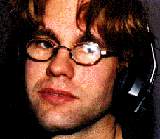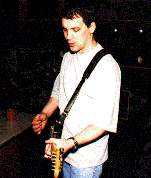 ---
MONICA JINKS
during her Big Band session with producer Gary Jinks (sitting) and conductor 
and 18 piece ensemble, live - no overdubs! Like the old days - getit or fergetit!
She recorded using original Judy Garland orchestra charts.
Nice vocals.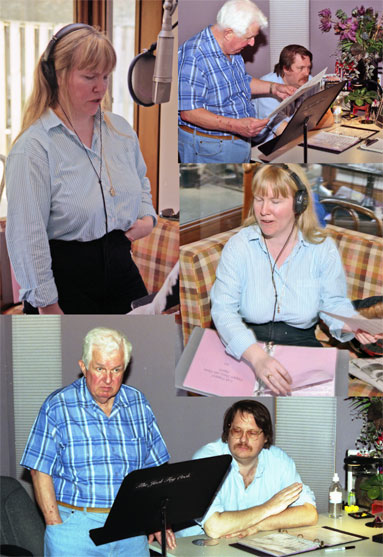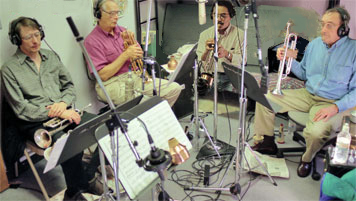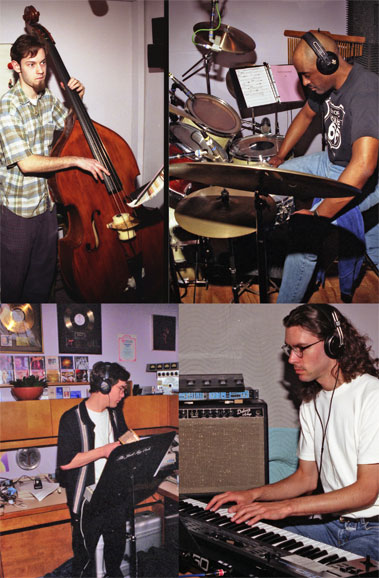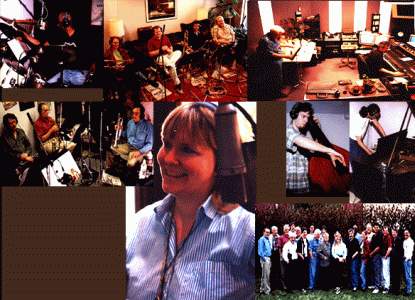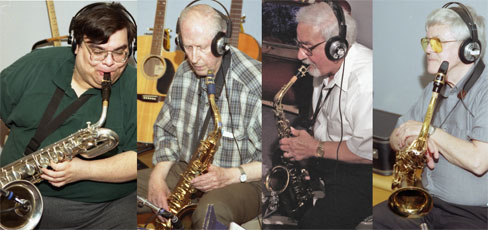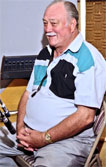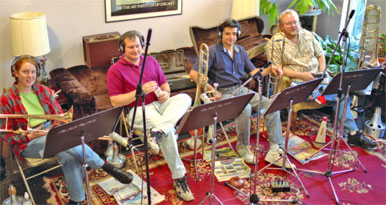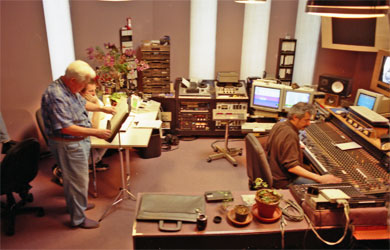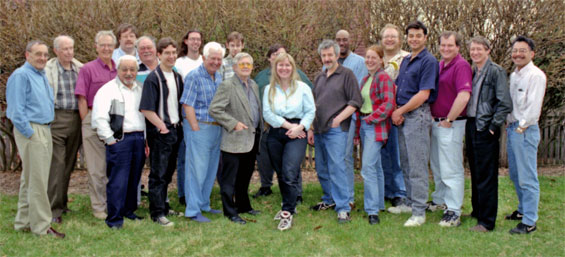 Monica Jinks photos by Paul Heser
---
Phil Giacomontonio
aka "Butch Phillips"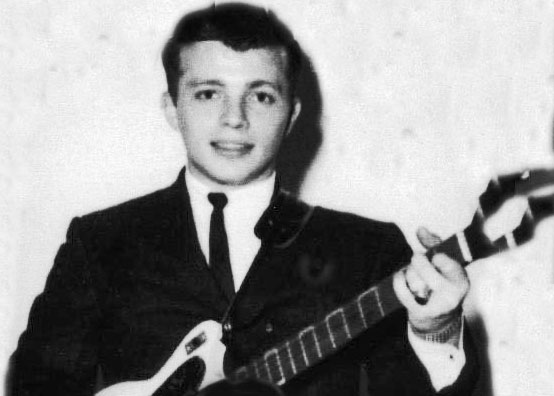 Butch was my very first client in 1957 in my first studio 
in Manhattan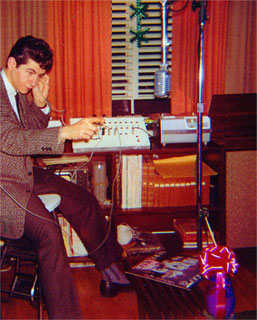 ...and here Butch is Back in 2004...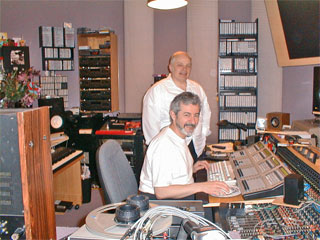 ---
The Prayer with Joel Dein in my old Primrose New York Studio in '80's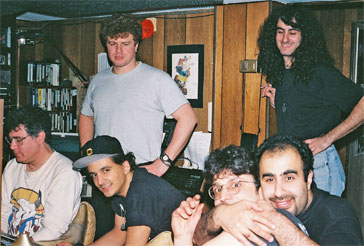 Heavy!
---

( all other photos and montage by Jim Reeves)
---
For current activity and what's happening these days
at Reeves Audio Recording in Evanston, Il -
see "Independent Work" below...
jim@reevesaudio.com
now in
SARASOTA, FLORIDA
Office: 847-409-0437

© 2000 -2020 Reeves Audio
All Rights Reserved